Bly Studio is a newly established design studio founded by Eva Fly and Anne Brandhøj. We design furniture and interior products with a strong sense of functionality, always striving to create memorable visual expressions. We bring our common curiosity and aesthetic understanding into play by creating high quality products for both the contract and retail market.
The combination of our professional personalities ensures that the conceptual lines are always well-founded and the smallest details are directed to perfection. Our collaboration started during our studies at the Royal Academy of Design in Copenhagen and continued when both of us became independent designers. It gradually became clear to us that our strongest ideas are manifested in the dialogue between us. Therefore, we decided to continue the dialogue in the form of Bly Studio to unfold the full potential of our collaboration.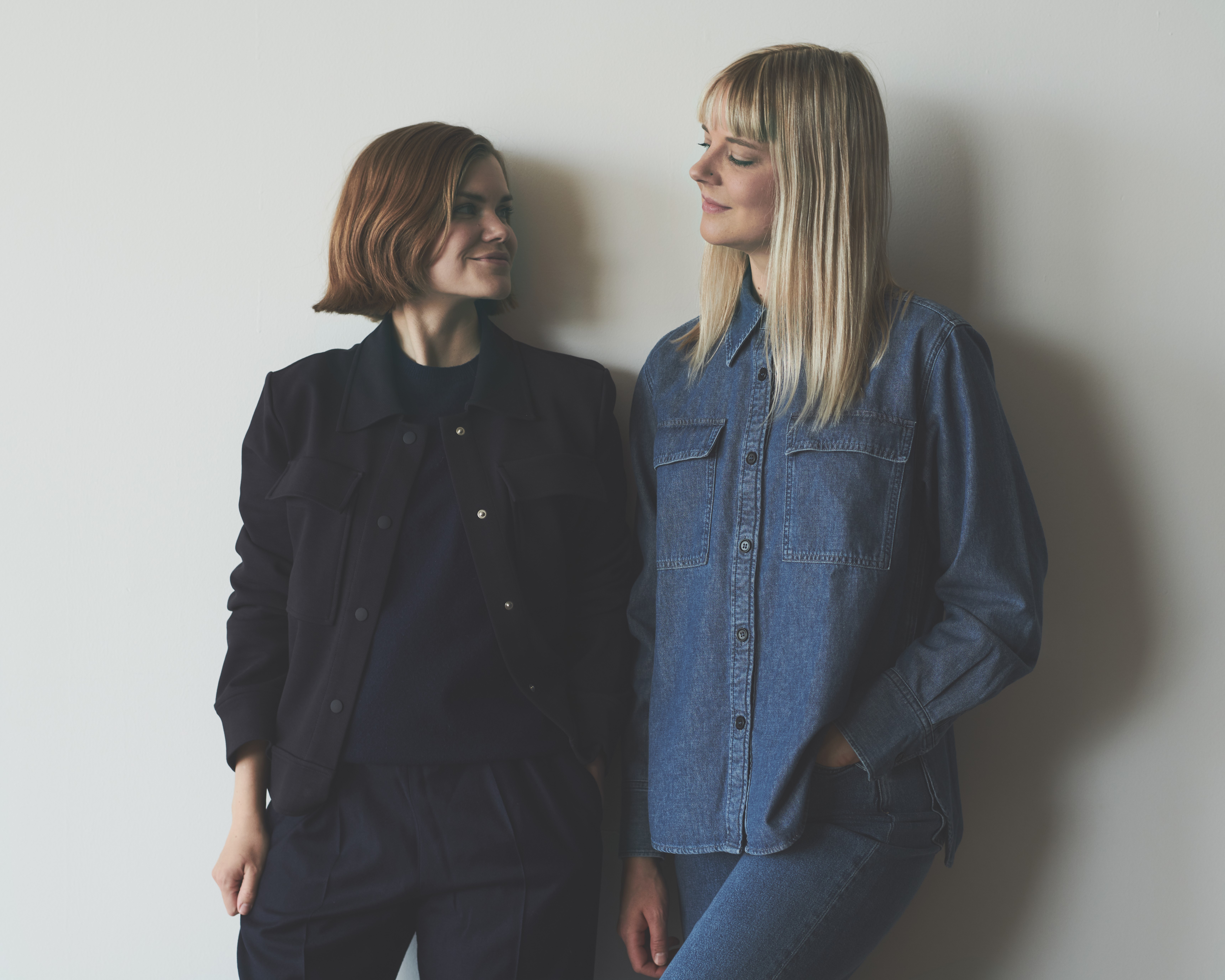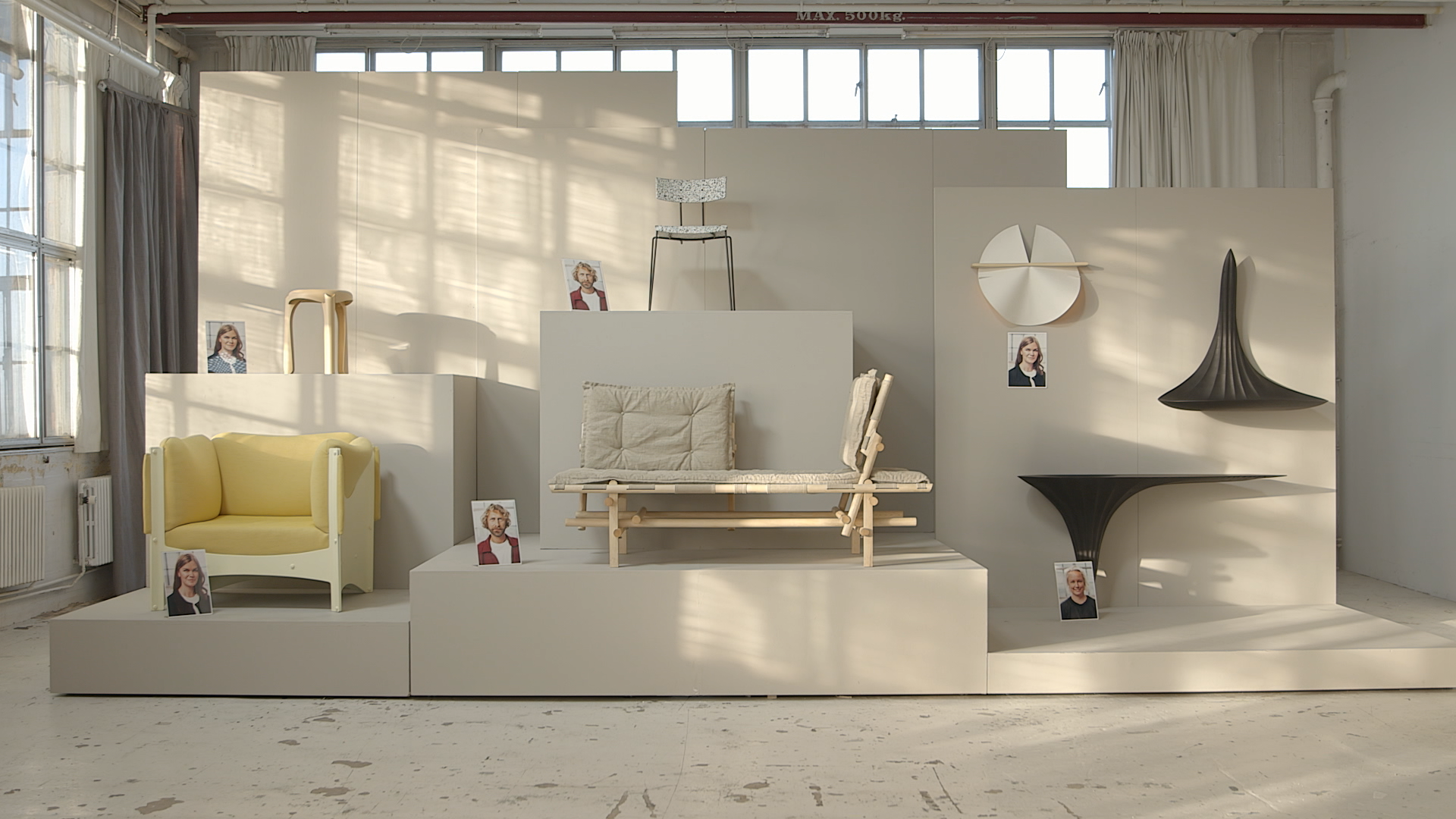 In the fall of 2021 we said yes to our biggest project yet. For 5 months straight we put all our energy into participating in the Danish television show Danmarks Næste Klassiker. Here 5 designers are challenged with various design briefs covering 6 different furniture categories in only 18 weeks. One at a time, 6 in a row. The 6 episodes aired on DR1 from December 2021 to February 2022. We are very honored to have won 3 out of 6 categories in this season with our stool, wall lamp and armchair.
Exhibitions
◦ Danish Design Makers, Neocon, Chicago 2022
References
◦ Danmarks Næste Klassiker 2022